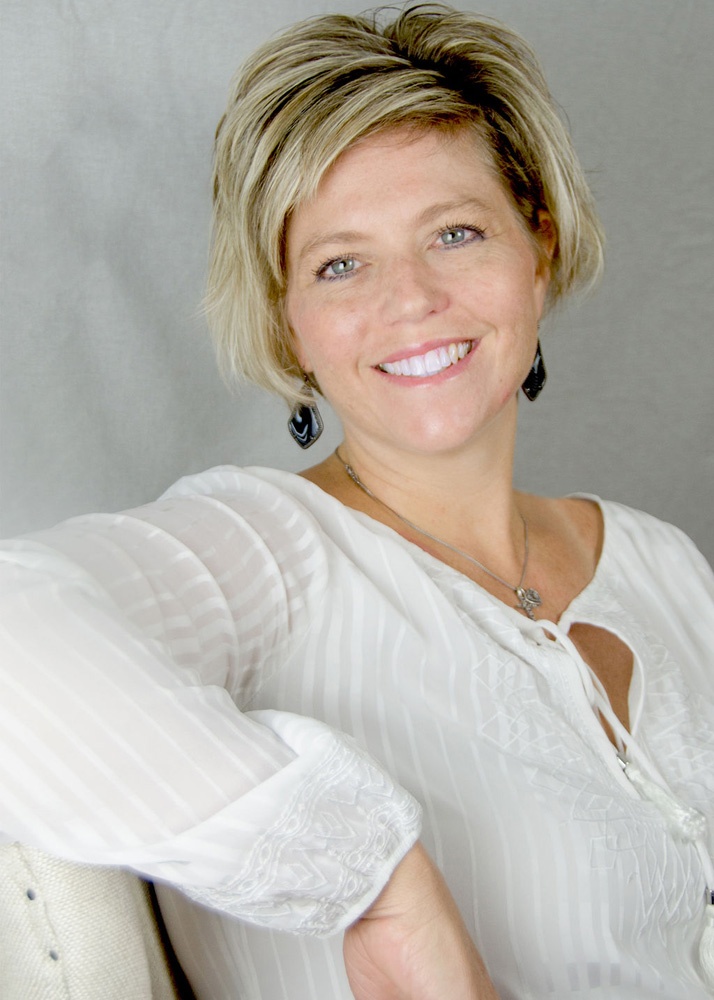 Dr. Kristin Ramsey was born and raised in Katy, TX, and is now serving Austin, TX and its surrounding communities. From an early age, Dr. Ramsey has been interested in learning about the human condition and creating a pathway to overall health and lifelong wellness.
In 1995, she graduated from the University of Texas at Austin, TX with a Bachelor of Science in Kinesiology with a minor in Chemistry. Following her undergraduate studies, Dr. Ramsey attended Parker Chiropractic College where she earned a Doctor of Chiropractic and a Bachelor's degree in human anatomy. After several years working as an associate doctor in another practice, Dr. Ramsey ventured out to open her own practice, Ramsey Chiropractic, in 2005, and has been helping her patients restore their health in the most natural way possible.
Dr. Ramsey is passionate about treating the whole person, and uses chiropractic care to improve musculoskeletal health while exploring the underlying causes of disease, discomfort, and pain. Dr. Ramsey believes in examining beyond symptoms like neck or back pain to discover other issues a patient might be experiencing. Many seemingly unrelated symptoms often arise from imbalances in the spinal column, and, through a thorough examination, Dr. Ramsey determines the root of the pain and creates a personalized chiropractic and wellness plan to suit each patient's individual needs. Under the supervision and care of a skilled and detail-oriented chiropractor like Dr. Ramsey, patients report higher functioning in all areas of their lives.
Education
The University of Texas at Austin, Bachelor of Science 1995

Parker Chiropractic College, Doctor of Chiropractic 1999
Licensure
Certified, National Board of Chiropractic Examiners

License, State of Texas Board of Chiropractic Examiners